The Black Dog
The Black Dog lure on this page has been highly successful for many of our clients, this includes from casual tuna fishermen to big game anglers in serious tournaments.
The Black Dog was born out of many years with the old time big game anglers and their insistence that the pattern should have a good spread of colours but must include a black lure and even when swapping colours out when things were a touch slow the black lure would always stay in the pattern and we think for very good reason.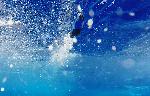 We have tested this lure head shape and colour in all positions in the pattern and we can assure all that the "way out back" shotgun position is by far the most popular according to the fish!
The Black Dog head shape is the same as our standard Scout head, a long slim head with angle cut cupped face that produces a tight darting action with good water penetration and long breathing cycle and a good choice for a way out back shotgun lure, and we mean way out back as in a minimum of 25m/82ft+ for if a fish has come into the pattern and decided it is not interested and falls out of the pattern then a gap of a few seconds or more and a dark silhouetted lure appears in the clear water, well through our testing and reports from clients it seems to indicate the Black Dog gets taken either on instinct of were just giving it a fright!
Also since 2011 the Black Dog lure will incorporate our new Gill Gutter system (red arrow), this change to this lure was not taken lightly for as the saying goes "if it ain't broke don't fix it" certainly applies here, but we can say with confidence (and a load of testing) that this small head design change will bring even better catch rates to this lure.
The Black Dog lure like all our tackle is hand-crafted using only the finest materials available and as for all our lures includes a brass centre tube for strength and weight that is double reamed at each end in order to negate the need for leader sleeves.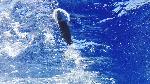 The black dog ultimate shotgun lure, a howling success!

THE GILL GUTTER SYSTEM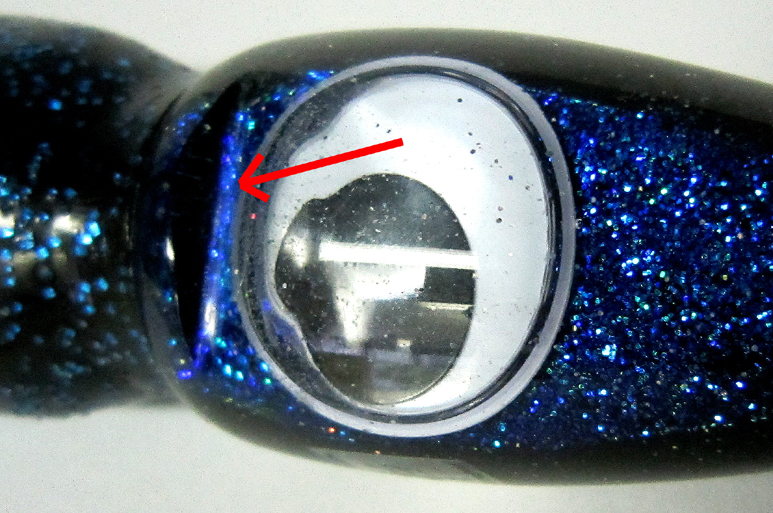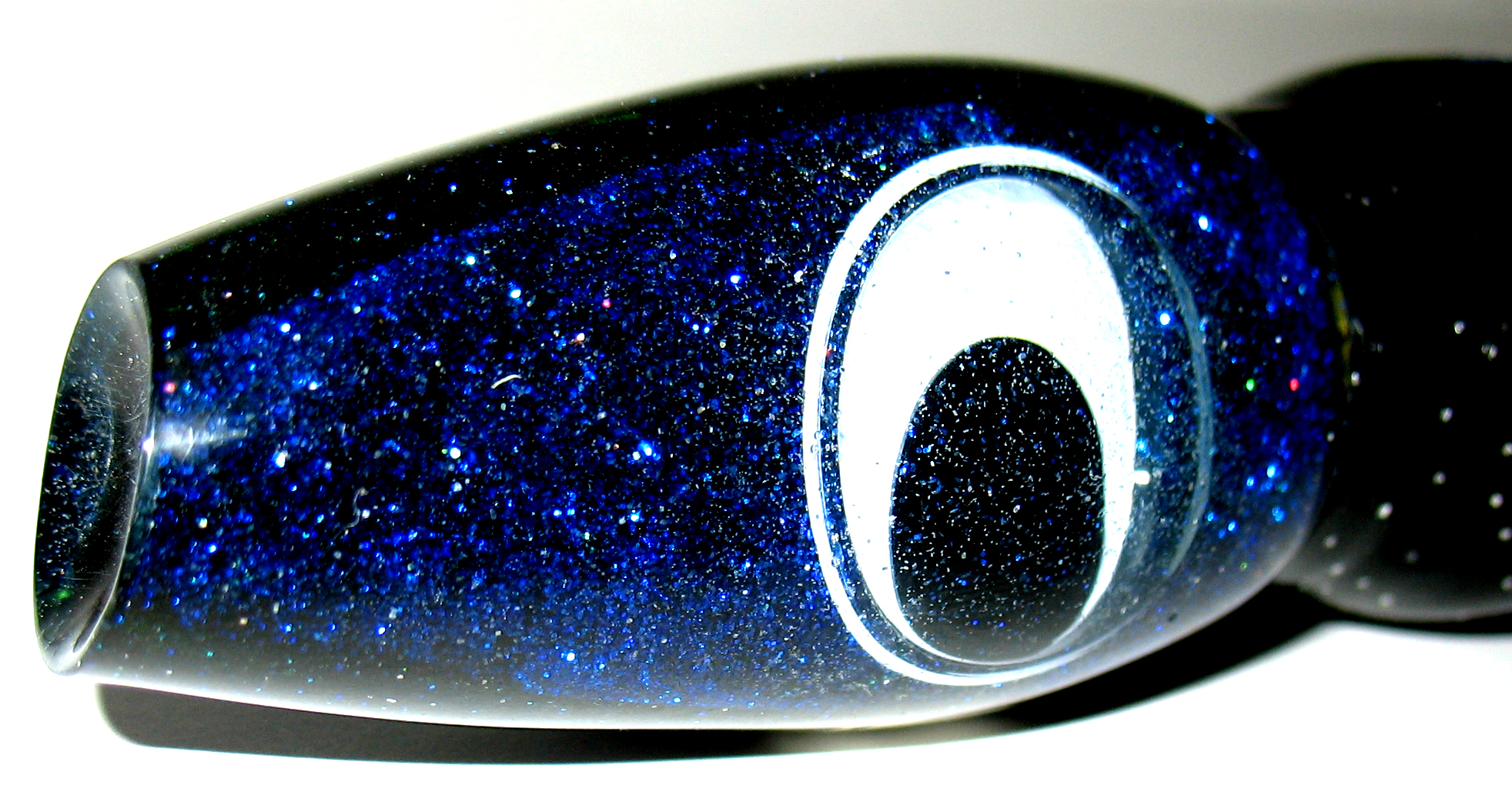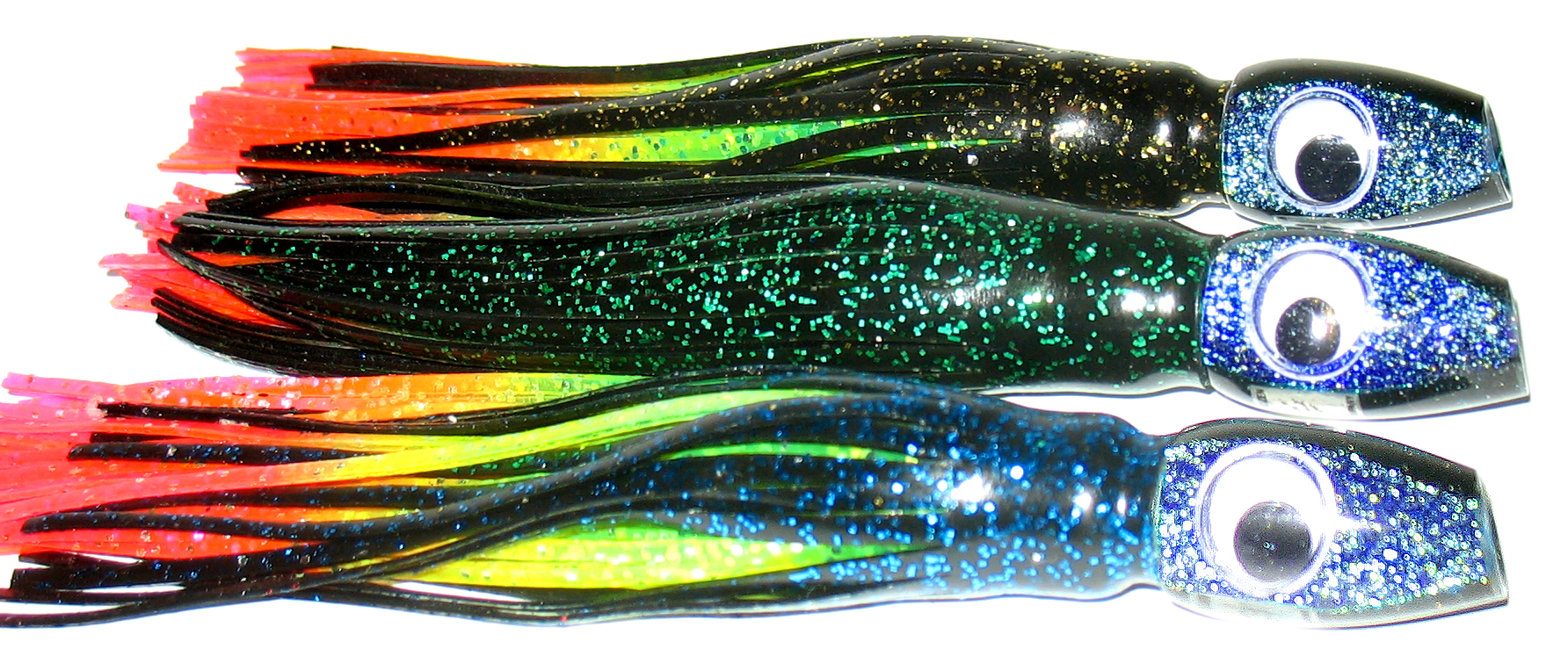 BLACK DOG PRICES
| | | | | | | |
| --- | --- | --- | --- | --- | --- | --- |
| Size | Line Class | Lure Price | Shipping Weight | | | |
| Micro 7"/175mm | 4KG+ | $32 | 40gms/1.35oz | | | |
| Small 8"/200mm | 6KG+ | $36 | 60gms/2.10oz | | | |
| Medium 9"/225mm | 8KG+ | $45 | 75gms/2.65oz | | | |
| Large 11"/275mm | 15KG+ | $67 | 115gms/4.05oz | | | |
| X Large 13.5"/340mm | 24KG+ | $88 | 190gms/6.70oz | | | |
| Colossal 16"/400mm | 37KG+ | $120 | 300gms/10.60oz | | | |